Artists

We are unconventional and like to think of working with artists in relationship to the programming with the meditation studio above the gallery called "The Energetic Residency." The studio is based on the understanding that everything is run by energy and frequency. Emma, who is also an artist, encourages the artists she works with to think about contemporary art through the long lens of 100 years.
The focus is less about a standard representation of artists and more about mentoring and developing relationships. Especially, thinking about equity and accountability and how we exchange energy and ideas to help each other expand and grow.
This discovery is a work in progress.
Emma is a practicing energy worker/meditation teacher, and working from the 'inside out' is an approach is integral to her relationship with the artists and how we build shows and visions together.
Past shows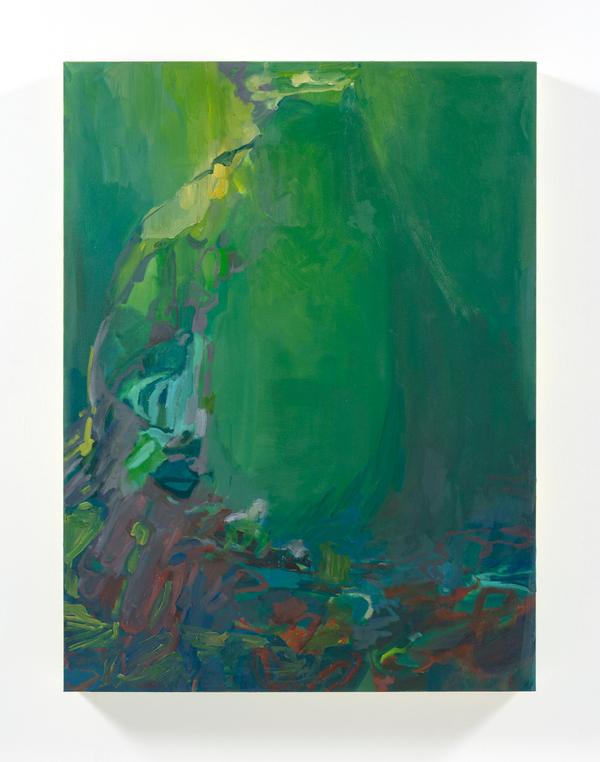 Heather Brown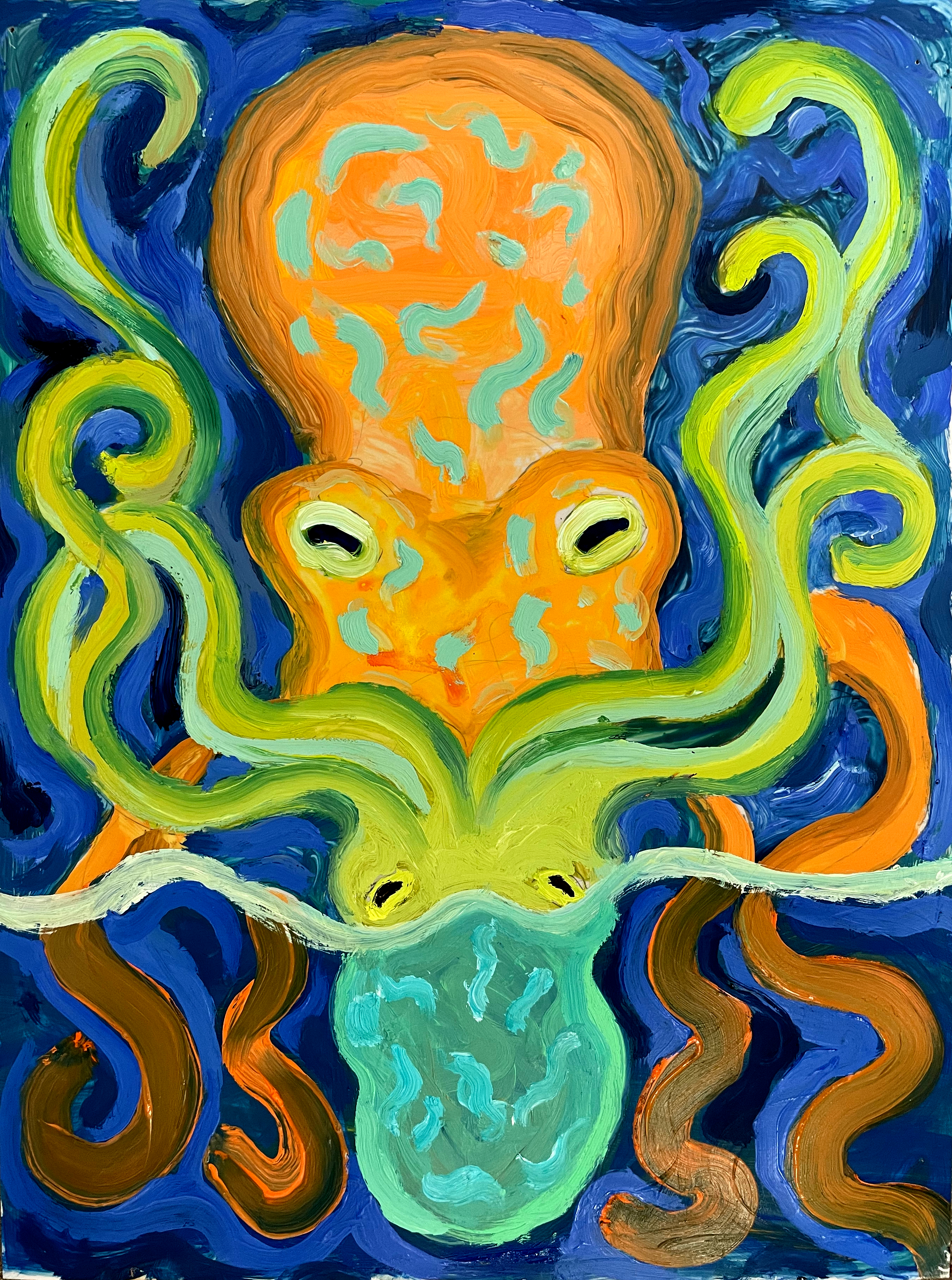 Clare Brew
Nina Klein
Kyla Hansen
Senon Williams
Nora Riggs
Morteza Khakshoor
Ever Baldwin
Artists past shows at Five Car Garage/EGHQ
Kim Dorland
Pascual Sisto
Justin Ortiz
Anabel Juarez
Ian James
Kristin Calabrese
Kirsten Stoltmann
Greg Ito
Judith Bernstein
Richard Hawkins
Nikki Darling
Tahnee Lonsdale
Brenna Youngblood
Despina Stokou
Anabel Salonen
Allegra Jones
Stephanie Haines
Mark A Rodriguez
Jen Liu
John Knuth
Paul Pescador
Alison Blickle
Dawn Kasper
Kenneth Tam
Trisha Baga
Steve Roden
Zach Harris
John Seal
Adrienne Adar
Laurie Nye
April Street
David Schafer
David Hendren
Bari Zipsterstein
Nora Berman
Ashwini Bhat
Forrest Gander
Stephanie Taylor
Aaron Garber Maikovska
Nikki Darling
Zoe Crosher
Michael Hernandez
Black Pothead
Allegra Jones
Cathy Akers
John Bucklin
David Schafer
Paul Waddell
Galia Linn
ASTRALORACLES
Nikhil Murthy
Christine Wang
Jacob Sorkin
Nina Klein
Steven Bankhead
Lies Kraal
Paul Pescador